The Grand Christmas Circus in The Hague
The last day of the Christmas vacations we went to the big Christmas circus in The Hague. I went without any expectations and you can see that it was fun in the plog and vlog.
Foundation rare diseases fund
In mid-November I saw a call coming through from the rare diseases foundation. Asking who wanted to go with us to the big Christmas circus. Our children are enrolled in this foundation and of course this seemed like a lot of fun. I signed us up and then it's always a matter of waiting to see if we can go with you.
Super happy when it appeared that we could come and then began the talk about the circus. The boys were incredibly curious, for what would be there? No more animals, we knew that.
Clowns of course and would there also be acrobats?
The great Christmas circus
On Fridays we went expectantly to the Mailieveld in The Hague. Here the tent was in full glory and we immediately saw that the theme of the circus was Las Vegas. Now I love Las Vegas, so that was already a good thing. The Groot Kerstcircus The Hague presents mere world sensations.
Everything has been pulled out to give away an unforgettable performance. There was acrobatics, comedy and special effects. There were magic tricks, the strong man came along, a lady who conjured with hoops and so much more.
The boys' favorites were the bikers and acrobats.
The whole afternoon was a great thrill, how we laughed and enjoyed all the acts and music.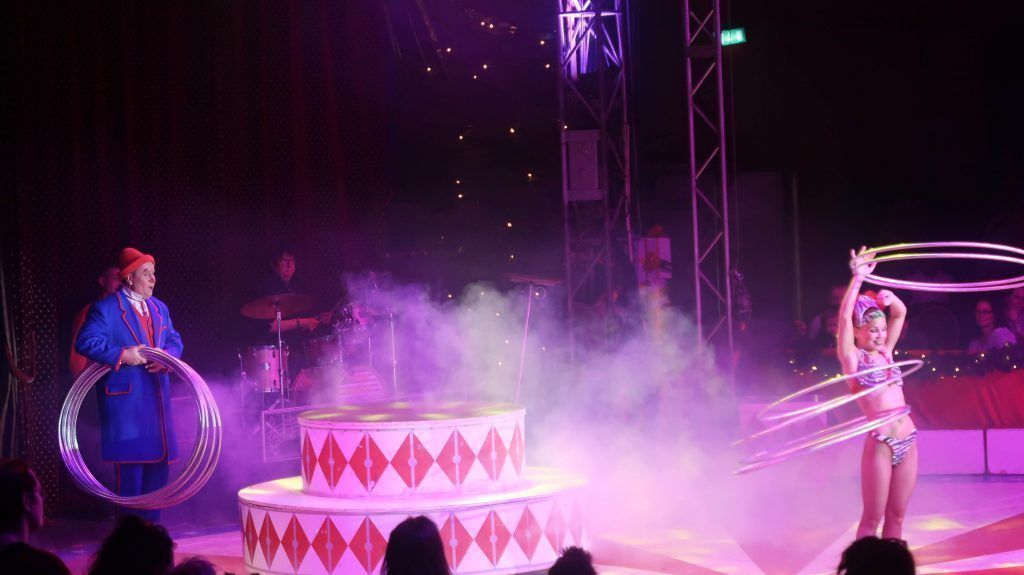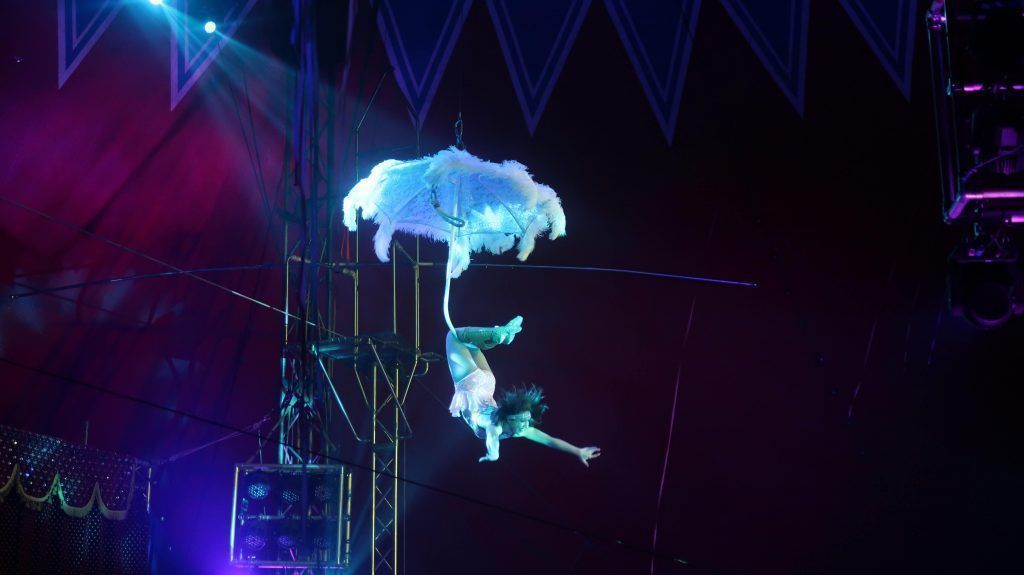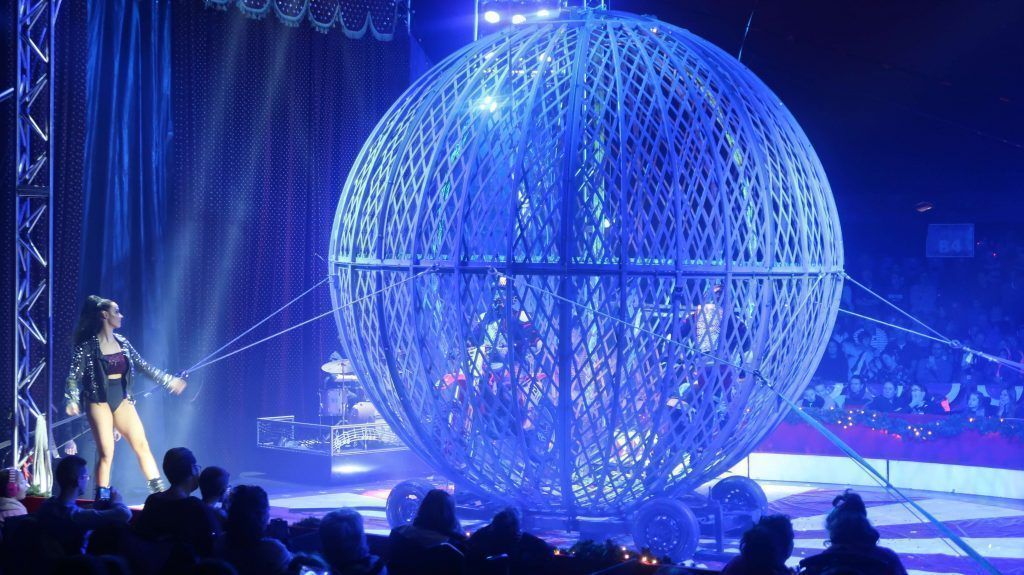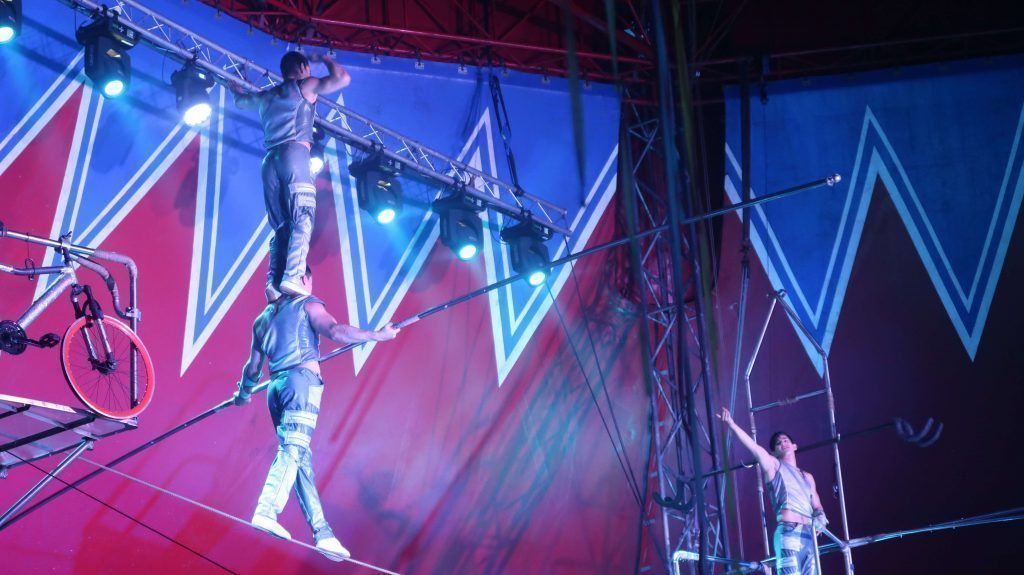 Next year again
It was a fantastic show with roaring engines, exciting action and lots of laughter with the clowns who got the whole audience on board. The big Christmas circus has been in The Hague for two weeks now during the Christmas period and I actually assume it will be again next year. If you love circuses, I'd really check it out by now.