New Free Update Animal Crossing: New Horizons!
From today there is one New free update From Animal Crossing New Horizons for the Ninendo Switch and there is a paid extension: Animal Crossing: New Horizons – Happy Home Paradise, in which you get started with all the small islands,. Read on to find out what is new!
New free update
Do you remember? More than a year ago many escaped for a moment to island life in Animal Crossing: New Horizons. I also participated in this and although nowadays I play Harvest Moon: One World, I am very happy with both the new free update and the paid downloadable content for Animal Crossing: New Horizons! Why I will definitely play this game again and what changed, see and read it here:
Drink a cup of coffee with your friends in the Til
In the new free update, the museum gets something new … namely the Til, a new café where players can relax and enjoy a delicious cup of coffee. This cafe is opened by the pleasant Brewster after players do a certain job for museum director Blathers. Here you can also come across other islanders.
If you want, you can even invite friends to your island.
Take a boat trip with caps
Also in this new free update is Kapp'n. Kapp ' N hangs around the pier and likes to take you to one of the distant islands with his boat. Just because of his beautiful sailor songs, a boat trip with Kapp'n is worth the effort.
You may then set foot on islands with special flora that you have never seen before, or islands with other seasons and times. What mysteries are waiting for you?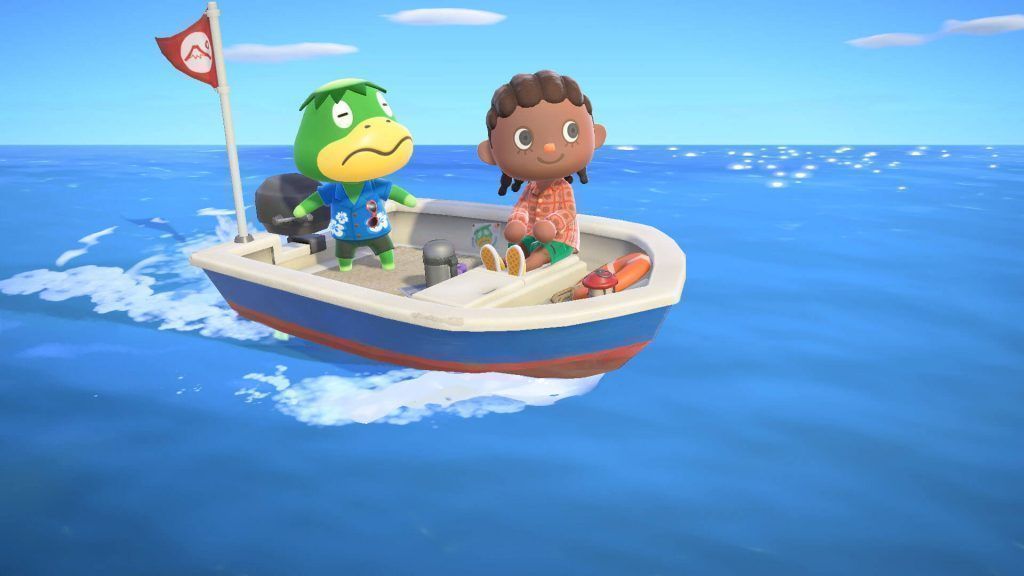 Renovate and cook your own vegetables
Soon you can also cook with do-it-yourself plans. After you have grown your own vegetables on the island, such as tomatoes, wheat, sugar cane, potatoes and carrots, you can use your harvest and other ingredients to serve a delicious dinner. Enjoy your meal!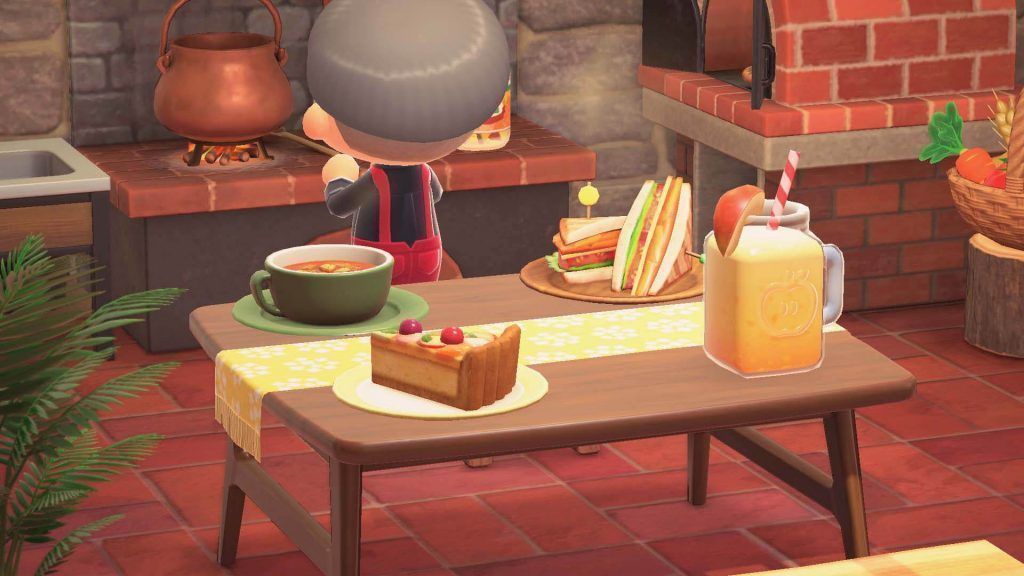 But there is much more
The above is only a small grasp of additions from the new free update, there is much more to do. This way you can participate in group gymnastics on the square and you can get more storage place for your things at home. The spokesperson for the island can also issue regulations, such as one with which weeds grow less rapidly or one with which all residents will get up early in the morning.
Adjust your island completely to your own lifestyle!
No Nintendo Switch in the house yet? Click here for a point of sale.
Watch the video below for all new additions to Animal Crossing: New Horizons!
Animal Crossing: New Horizons – Happy Home Paradise DLC
In addition to the new free update, there is also a paid downloadable content from Animal Crossing: New Horizons from today! For sale and Animal Crossing: New Horizons – Happy Home Paradise. Here you can let your creativity run free and help with designing the ideal holiday homes for many of your favorite islanders.
Together with the team of the Resort Planbureau, you go to work in a new area with all small islands, to help your customers build the holiday home of their dreams. After determining the location you will get started with the design. As you design more houses, you will also learn more design techniques.
You gradually get more and more furniture at your disposal and you can make more and more suggestions.
You can also get started with vacant buildings, to set up a school, restaurant or café. All the techniques you learn can also be applied to your own island!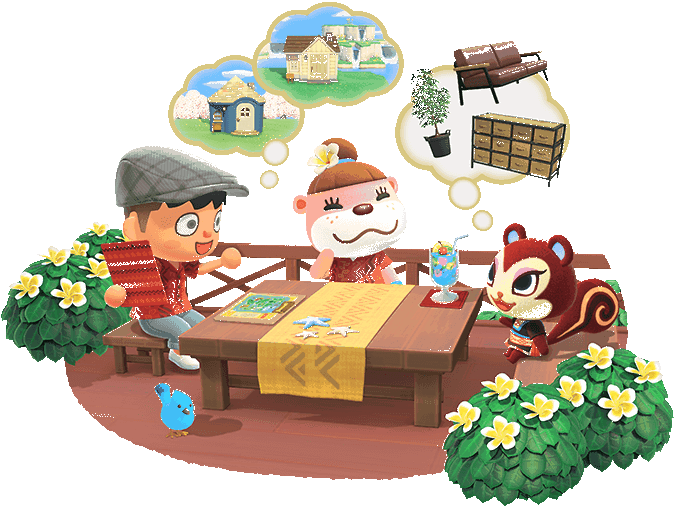 Animal Crossing Expansion
Due to the new free update and the paid downloadable content, Animal Crossing gets: New Horizons! Another whole new game element. I am always happy with an expansion because this gives me back the tension of the game. After I had installed the downloadable content and the update was done, I could choose to take on a new job to help island residents to help their holiday home.
My desire to play was immediately fueled again. You already play Animal Crossing: New Horizons?